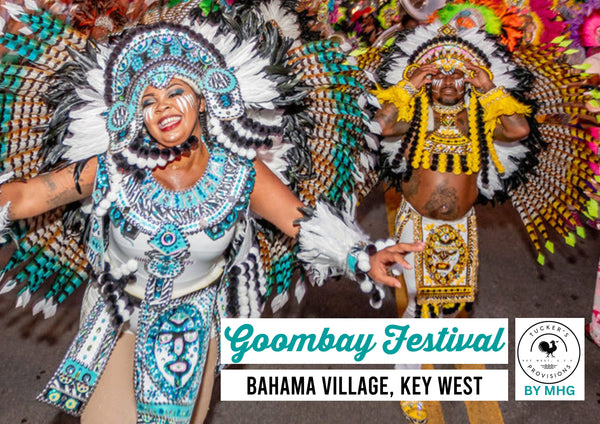 Just before the grand spectacle of Fantasy Fest takes over Key West, Bahama Village comes alive with the rhythms of Goombay Festival. This annual event is a celebration of culture, music, and tradition, offering a glimpse into the heart and soul of the Bahamas right here in the Florida Keys.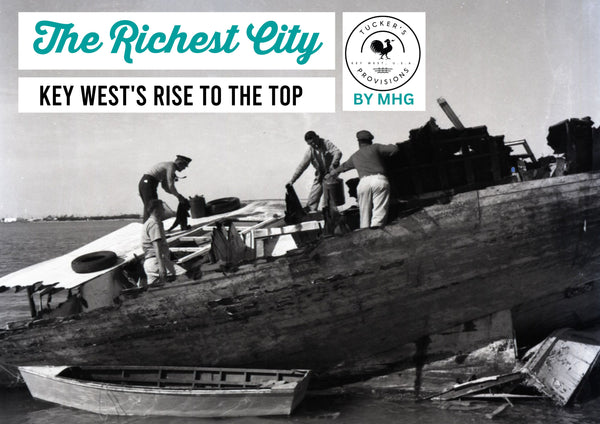 Picture a different time, a time when the world was connected by the vessels that sailed its oceans. It was the 19th century, and a bustling maritime trade saw ships laden with treasures and provisions traversing the globe. In its heyday, Key West witnessed over 100 ships passing through its waters every day. But these same waters were notorious for their treacherous reefs, and proved fatal for many...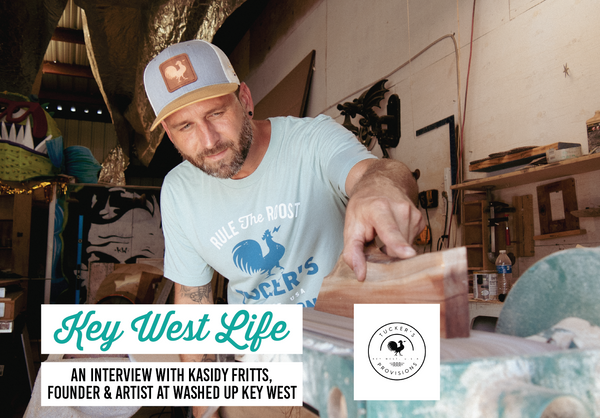 We recently took a trip out to Stock Island to visit renowned wood artist Kasidy Fritts of Washed Up Key West. 
How did you get started and what inspired you to blend local tropical hardwoods to create such stunning pieces? 
You could say I was raised in a woodshop. When I was a kid in Pennsylvania my mom and dad converted an old barn out back into their own woodshop and they made a lot of small farmhouse-style trinkets and decorations. Fast forward to 2013 shortly after my first daughter was born I made my wife a table as a thank you and realized I really liked doing it.