Key West Stories: Growing Up in Key West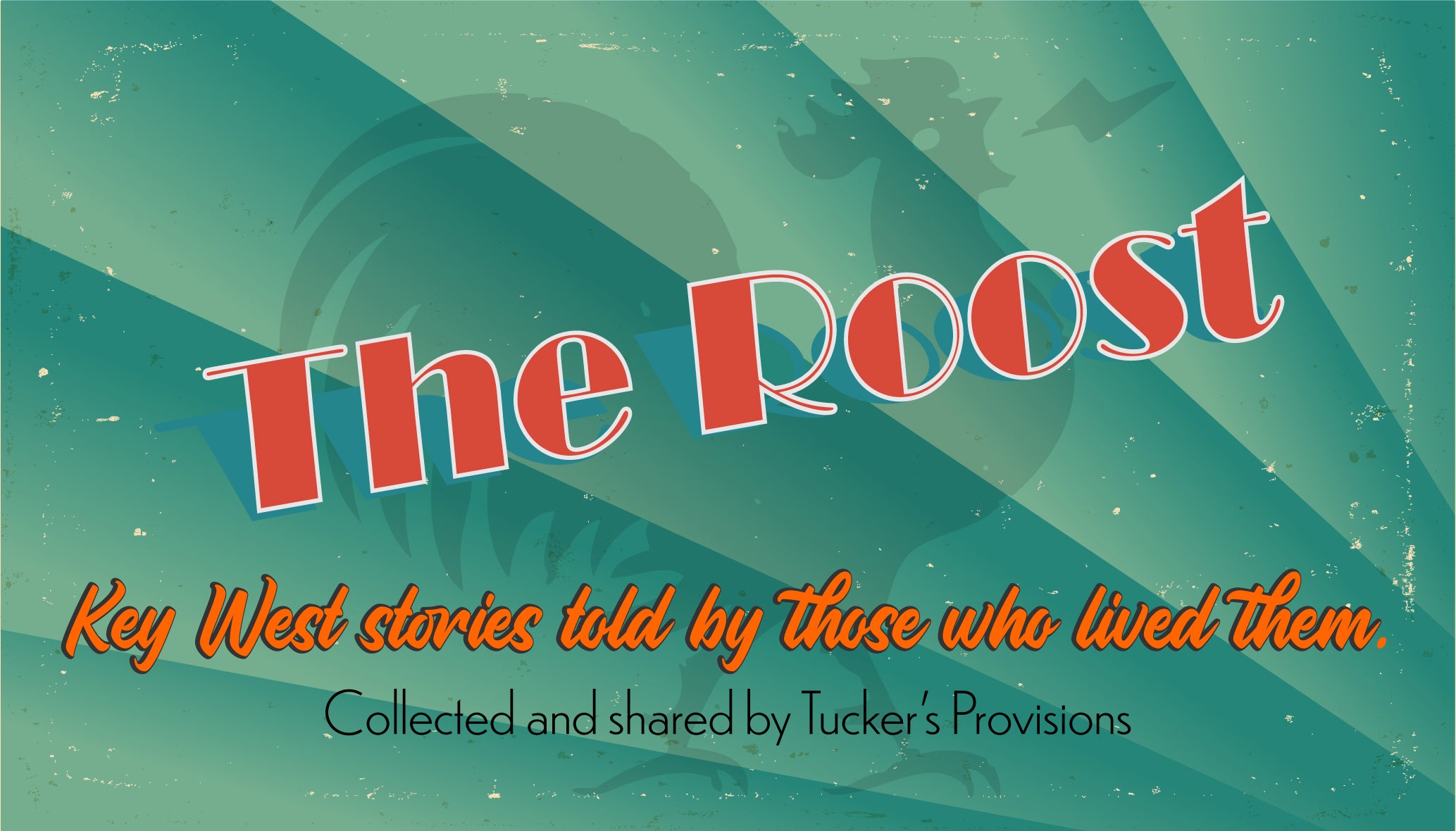 Growing up in Key West is a unique experience in many ways, but perhaps none more so than playing high school sports. First off, we are the only fighting conchs in the entire country. Yes, this led to many teams calling us "con-chez" or another word young high school boys say that I will not repeat in this story. Conchs are incredibly strong and when you grow up in the Keys you learn to wear the title "conch" proudly. Each week we played against traditional teams like the "panthers" or "bears" and we always understood that our unique mascot was a part of what made us special and cool.
No matter how cool our name was, the absolute best part about playing high school sports in the Keys is something you may have never considered a benefit: the travel time. To give you a quick background, The Florida Keys are 126 miles long and all a part of Monroe County, making it one of the longest in the country. To get from Key West high school to Coral Shores High School in Key Largo, it's a 2.5-hour drive. Heck, if the wind is blowing 35 mph in Key Largo, but only blowing 10 mph in Key West, both schools are immediately canceled, as buses cannot safely drive over bridges with wind above 35 mph, and school closing is a county-wide decision. I was given many days off of school with seemingly perfect weather all because of bad weather up north; we called those "free boat days" and spent many of them at a sandbar. 
On average each season we played about 13-15 away games, with only 1-2 of those being at Coral Shores, the rest were further north on the mainland. If we had a 3:00 p.m. game in Miami, we left the school around 10:00 a.m. On days like this, my teammates and I walked into the school with our travel gear on and hung out until it was time to leave. When the bell rang, all other students headed for class, we stayed in the hallways kicking our soccer balls or throwing our softballs around. When it was time to leave a school bus would pick us up and we would head off on a four-hour drive up north. That was four hours each way with my best friends laughing, telling stories, and playing games. This also assumes that there was no traffic or accidents because remember, the Florida Keys has only one road leading in, and one road leading out. We once spent over two hours at a dead stop on the 7-mile bridge with no bathrooms and 16 teenage girls. There were nights we didn't get home until 2:00 a.m. but even those were fun because they let us come into school late the next day. 
The friendships and memories I made as a Key West High School Conch are still some of the best of my lifetime. I am so blessed to be where I am, and now that I have two athletic daughters I am even more excited that they will get to experience what I did. Go conchs!
- Lady Conch
1 Response
Leave a comment
Comments will be approved before showing up.
---
Also in Blog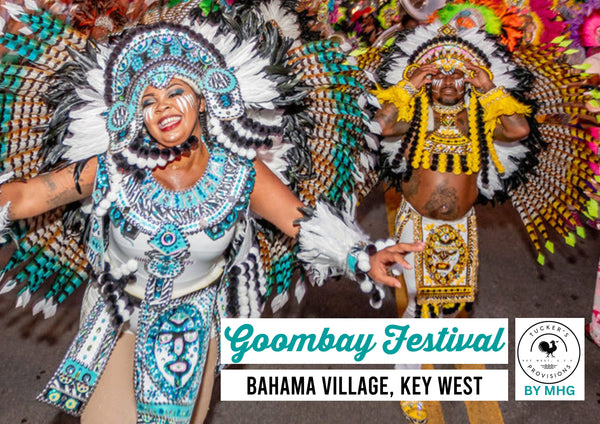 Just before the grand spectacle of Fantasy Fest takes over Key West, Bahama Village comes alive with the rhythms of Goombay Festival. This annual event is a celebration of culture, music, and tradition, offering a glimpse into the heart and soul of the Bahamas right here in the Florida Keys.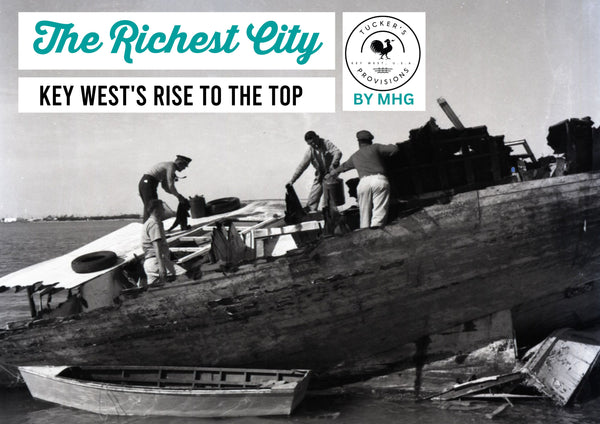 Picture a different time, a time when the world was connected by the vessels that sailed its oceans. It was the 19th century, and a bustling maritime trade saw ships laden with treasures and provisions traversing the globe. In its heyday, Key West witnessed over 100 ships passing through its waters every day. But these same waters were notorious for their treacherous reefs, and proved fatal for many...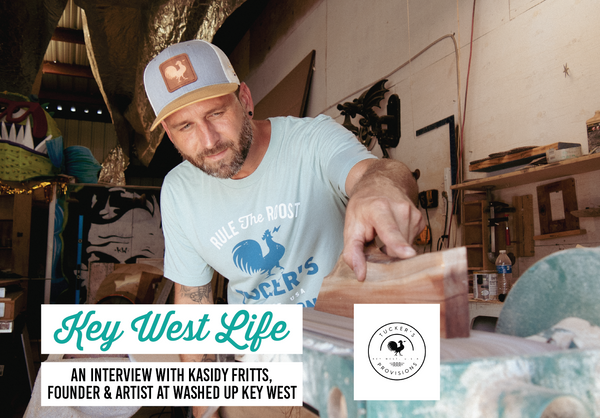 We recently took a trip out to Stock Island to visit renowned wood artist Kasidy Fritts of Washed Up Key West. 
How did you get started and what inspired you to blend local tropical hardwoods to create such stunning pieces? 
You could say I was raised in a woodshop. When I was a kid in Pennsylvania my mom and dad converted an old barn out back into their own woodshop and they made a lot of small farmhouse-style trinkets and decorations. Fast forward to 2013 shortly after my first daughter was born I made my wife a table as a thank you and realized I really liked doing it.